Wild steelhead face more challenges today than ever before. One of the best ways to meet these challenges is for all steelheaders to become the best ambassadors of our sport as possible. To do this, we must be able to articulate why steelhead as a species is important and what we must do as steelheaders to help recover and protect these amazing fish while remaining on the water as their best advocates.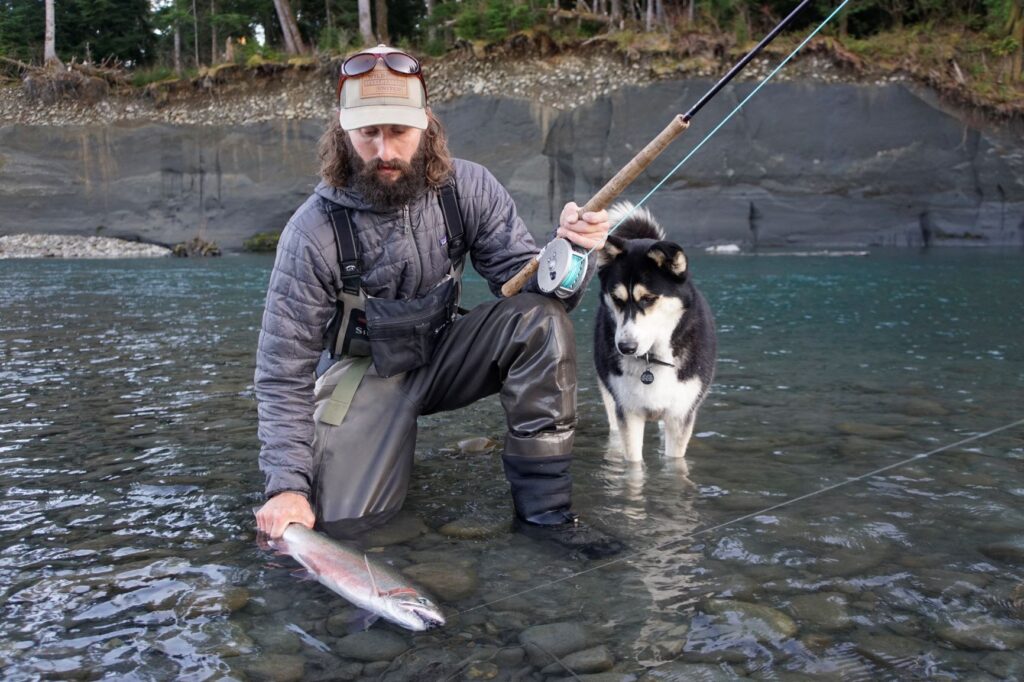 As we all know, knowledge is power, especially when it comes to the often-complex world of steelhead biology and management. As steelheaders, we must set a good example to both our fellow steelhead anglers, but also the resource management agencies. Having a solid foundation in understanding the life histories of steelhead across their native range and the various management issues that arise will help you, as a champion of wild steelhead, better communicate and advocate to our resource agencies on behalf of the fish.
So how much do you really know about steelhead biology and their management? Take a crack at our 12-question quiz that was developed by our team here at Wild Steelheaders United and test your knowledge. Some of the answers might surprise—and educate—you.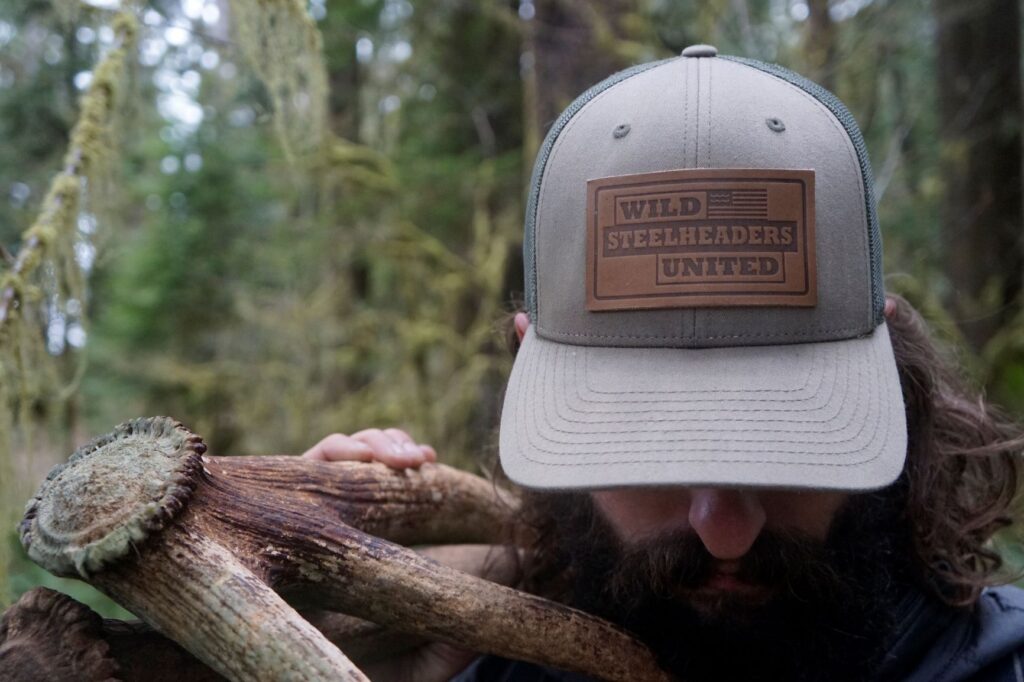 As a show of appreciation for participating in the quiz, submit your answers and you'll receive a discount code for 20 percent off any Wild Steelheaders United merch over in our store. We have t-shirts, hats, hoodies, and stickers, so use the code and get covered for all seasons on the water.
Go take the quiz, see what you know, and use this opportunity to become a stronger advocate for wild steelhead.