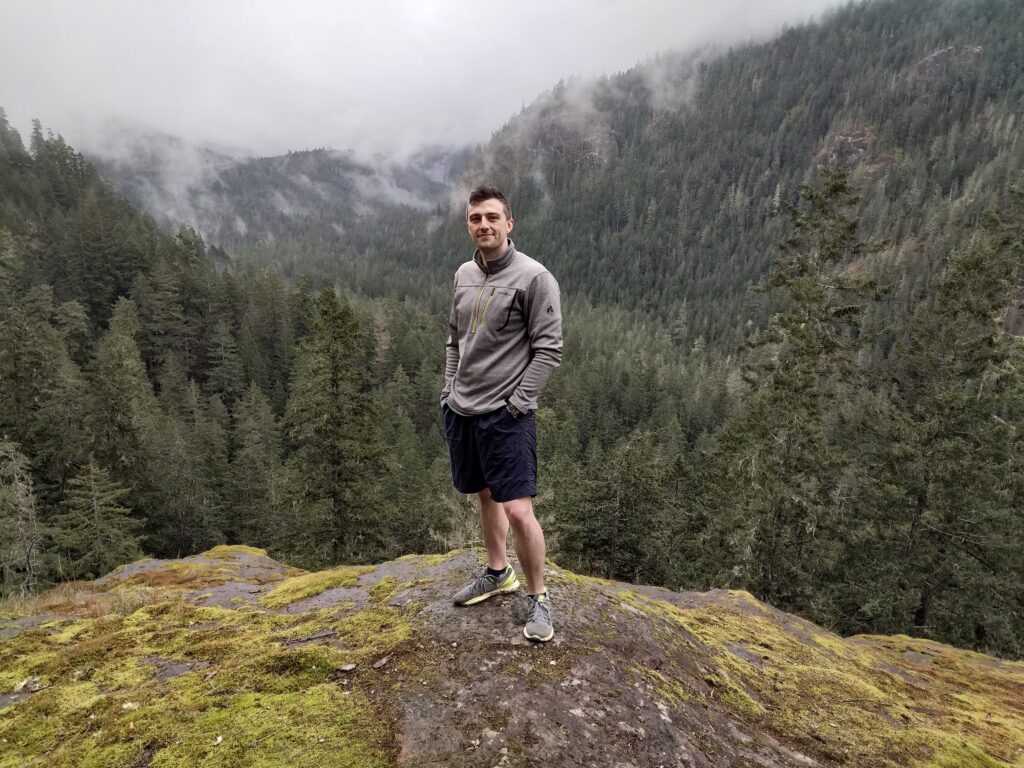 Home Town:
Olympia, Washington. Situated on the Southern tip of Puget Sound, I have easy access to both the Sound and to the Olympic Peninsula. As the state capitol, I have great access to Washington elected leaders and department heads to advocate for steelhead.
Home Waters:
As the son of two marine biologists I grew up on and around the Puget Sound, and off of British Columbia, Washington and California coasts helping them with their whale research. Now I spend most of my time out of Olympia on the Olympic Peninsula and Washington coast.
Favorite way to catch steelhead (gear, fly, etc.)?
I would consider myself an extremely amateur recreational fisherman; however, I have a great deal of experience in other fisheries. I was able to pay my way through college thanks to traveling up to Southeast Alaska and working the summer commercial salmon seasons. My time in Alaska gave me both a firsthand understanding of many issues facing fish, but also an appreciation for the importance of healthy, wild fish populations. Much of my experience with recreational fishing comes from my time in Wyoming with the NOLS program, and from a close friend of mine at the University of Montana who was an avid fly fisherman.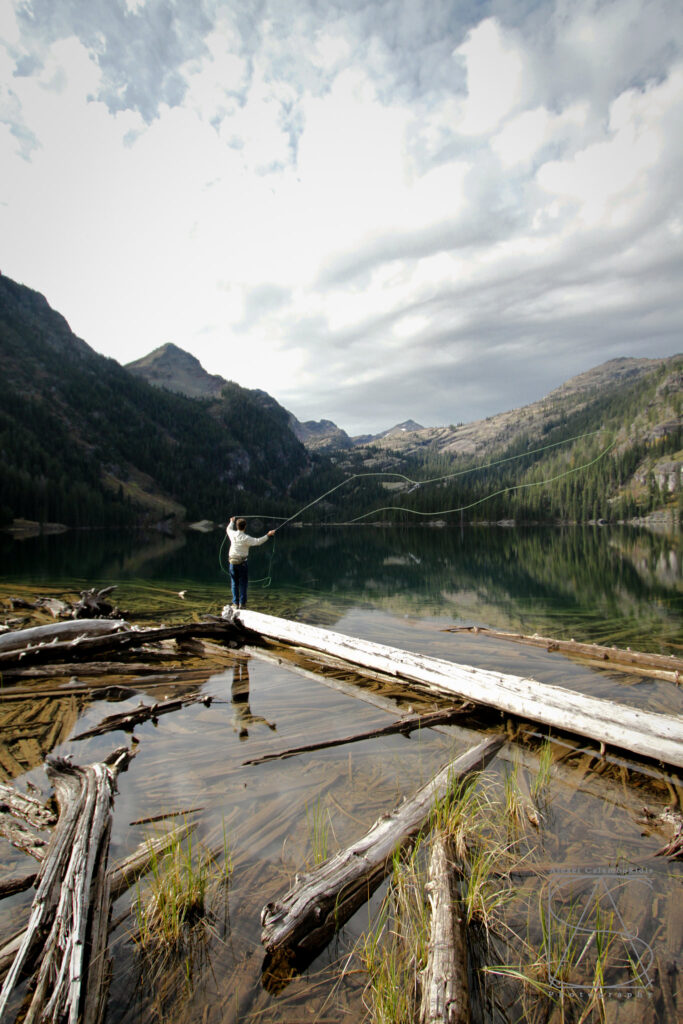 Other hobbies or passions besides wild steelhead?
My main hobbies are cooking and playing tennis, which keeps me pretty busy on work nights. On the weekends I am usually out backpacking, or watching my two favorite soccer teams, Tottenham Hotspur and the Seattle Sounders.
Tell us about your career before joining Trout Unlimited
I worked for several years in the Alaskan fishing industry before moving to Olympia to work in Washington state politics on maritime issues. Since then I have represented a number of different environmental, public utility, cities, and maritime groups in the legislature.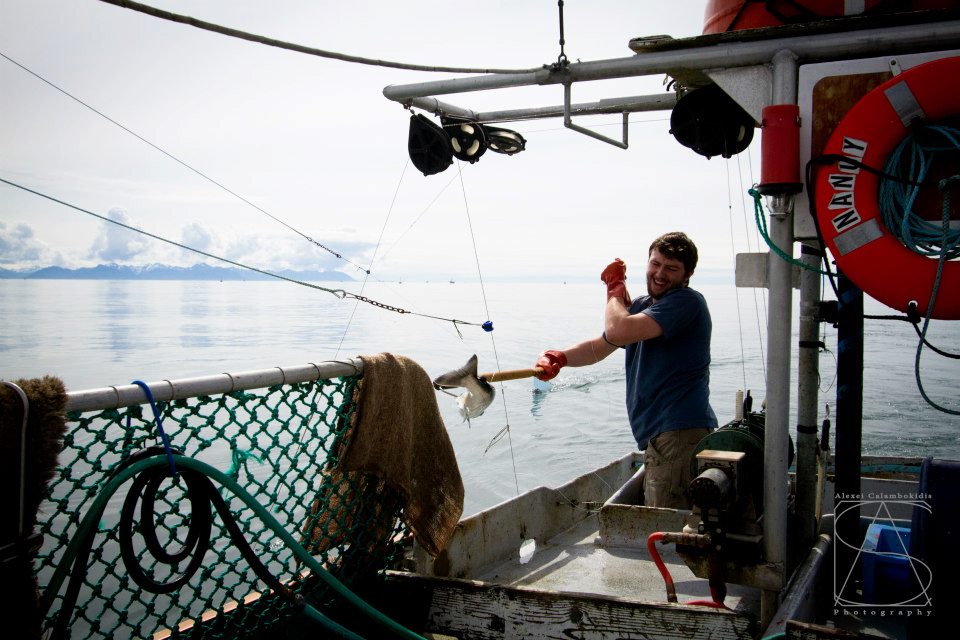 When you think of the future of wild steelhead, what gives you a sense of hope? What makes you concerned or worried?
I think popular opinion on restoring wildlife to their natural habitats is finally coming around to the point where some serious change in state policy is possible. I am also excited to see more and more people looking to the outdoors for recreation in response to our current public health crisis. I believe there is a real opportunity to create a new generation that deeply cares about the natural environment and for the health of wildlife.
Anything else you want Wild Steelheaders United and Trout Unlimited readers to know?
Speak up, be heard, and make sure the people that represent you know just how much you care about wild fish.