A new plan released by the Oregon Department of Fish and Wildlife for managing wild steelhead fisheries on Oregon's southern coastal streams has generated strong reactions from wild steelhead anglers and advocates. The draft Rogue-South Coast Multi-Species Conservation and Management Plan (RSP) would continue to allow angler harvest of wild steelhead in the southern coastal region — one of the last places in the contiguous United States where wild steelhead harvest by sport anglers is still allowed. 
The RSP is open for public comment through August 1. Wild Steelheaders United and Trout Unlimited are encouraging all lovers of wild steelhead to weigh in and tell ODFW to adopt instead an alternative that would allow catch and release fishing only for wild chromers.
The RSP provides management direction for Oregon coastal streams from the Elk River to the California border and covers such legendary steelhead waters as the Elk, Sixes, Coquille, and Rogue Rivers. The plan applies to several species of salmonids in these waters, including winter steelhead, summer steelhead, coho salmon and coastal cutthroat trout.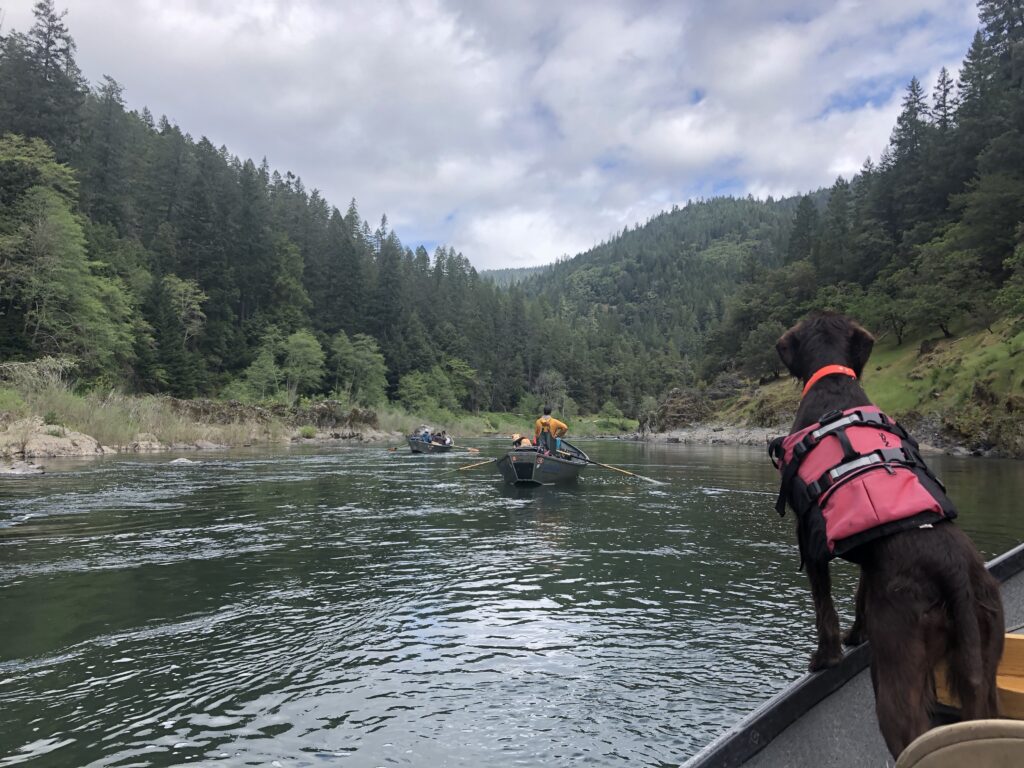 The principal reason why Wild Steelheaders United and TU have endorsed Alternative A of the RSP over the ODFW draft is the lack of science to support continued harvest. To manage our declining wild steelhead fisheries sustainably, more data is needed, including data on run size and escapement, population-specific harvest rates, and angling impacts to the most sensitive fish stocks, such as summer steelhead. ODFW does not currently have this data and the RSP provides no capacity or direction to generate, collect and review it.
Jake Crawford, from the Rogue Valley, is one of the many anglers calling for a hold on wild steelhead harvest. "Our goal is to have more fish returning to southwest Oregon, not to shut down fishing," he says. "We are watching rivers close to fishing and steelhead fishing opportunities diminish across the region. No longer can we just go fishing without asking the tough questions about the health of the wild steelhead in our local waters."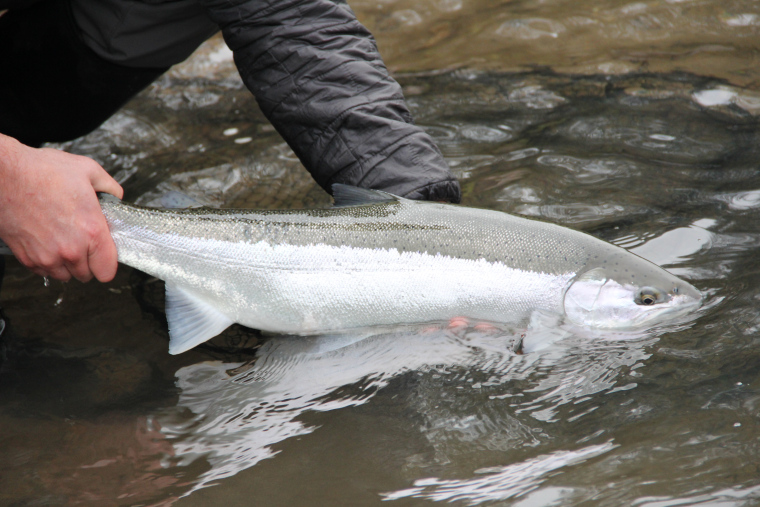 With the exception of a few years, wild steelhead runs across their native range have been in a steady decline for more than two decades. This is as true for southern Oregon coastal streams as it is elsewhere. Until more monitoring of wild steelhead runs and angler impacts can be completed for this region, we are "flying blind" with respect to wild steelhead and whether current stocks can sustain harvest fishing without chronic negative impacts to wild populations. In the meantime, a catch and release policy will help ensure we don't trade short-term opportunity for the long-term health of our wild steelhead.
Stephen Kyle has spent decades making the trip from California to southwest Oregon to fish for wild steelhead. He supports catch and release of wild steelhead. "Any conscientious fisherman can live without killing a wild steelhead," he says. "There are enough hatchery fish out there to fill a dinner plate. It would be nice to think that my five granddaughters will have the opportunity to actually catch and release a wild steelhead."
ODFW is accepting public comments on the RSP until 11:59 PM on Sunday, August 1, 2021. Please click this link and join Trout Unlimited and Wild Steelheaders United in asking ODWF to select Alternative A (Catch and Release) and reduce risk to wild steelhead.