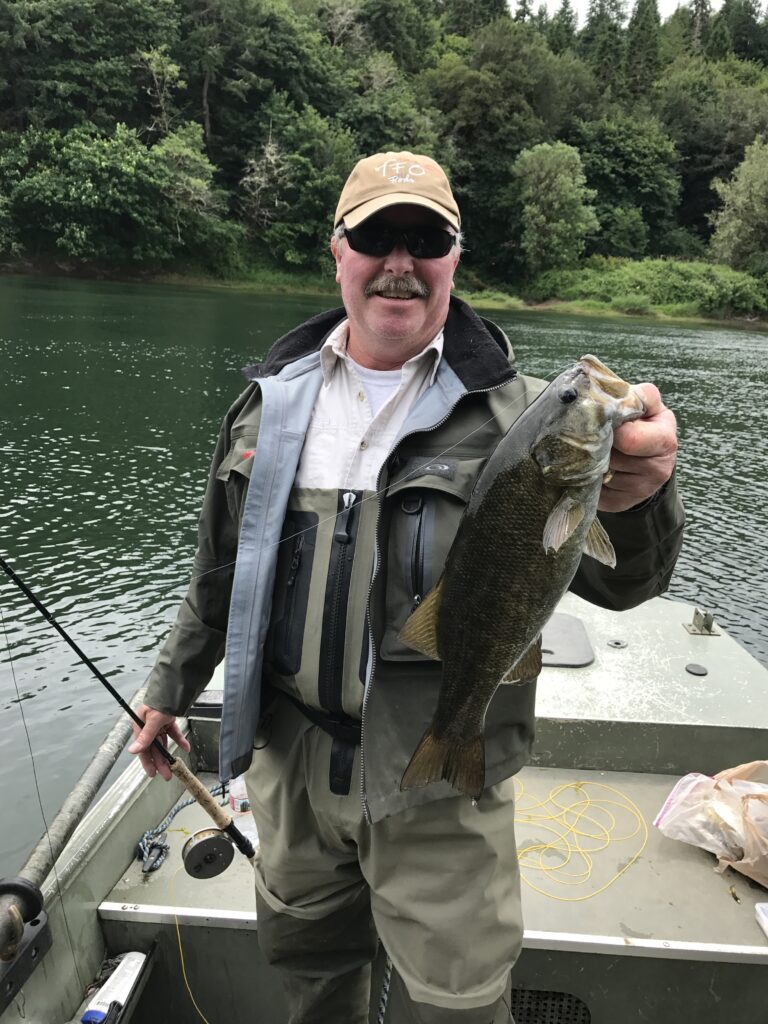 By Dean Finnerty
I'm hard on gear. As a part-time guide and avid angler and hunter, I spend 180-plus days a year on rivers, streams and duck marshes in western Oregon and it takes a toll on all my cherished equipment. If it ain't built tough, it won't last! If it ain't built comfortable and functional, I won't wear it.
That's why I've been a huge fan of Aquaz waders and jackets for the past decade. Aquaz wading and fishing apparel are tough, functional and darned comfortable to wear in all the weather Mother Nature will throw at you. 
Now, Aquaz has generously made an offer to get you into their great products while saving you some money and helping to improve access and habitat along Oregon's North Coast for salmon, steelhead and trout.
The Salmon SuperHwy www.salmonsuperhwy.org is an ambitious project to open up nearly 180 miles of blocked habitat throughout six major salmon and steelhead rivers of Oregon's North Coast. This community supported partnership, coordinated by Trout Unlimited, will deliver a portfolio of 93 projects over 10 years which will reconnect historic habitat, reduce chronic flooding, improve recreation opportunities and support local economies.
Aquaz has pledged to donate 25% of all sales to purchasers of products from Aquaz's website to our Salmon SuperHwy program. All you have to do is shop their website and when you place your order, use product code "SSH2020" at checkout. Aquaz will ship your products for free and send the 25% of the purchase price to the Salmon SuperHwy initiative.
Conserving and restoring our salmon and steelhead fisheries across the Pacific Northwest will require a variety of strategies, investments and partnerships. Companies like Aquaz are playing a key role in this long-term campaign. Please show your support by checking out the Aquaz website when you need new fishing apparel and waders—and help some of Oregon's most iconic rivers and salmon and steelhead waters at the same time!