Last month, the US Army Corps of Engineers, the Bureau of Reclamation, and Bonneville Power Administration released the final environmental impact statement for future operations of the Columbia River System, including four dams on the Lower Snake River that have been proven to significantly reduce runs of salmon and steelhead into Idaho and far eastern Oregon.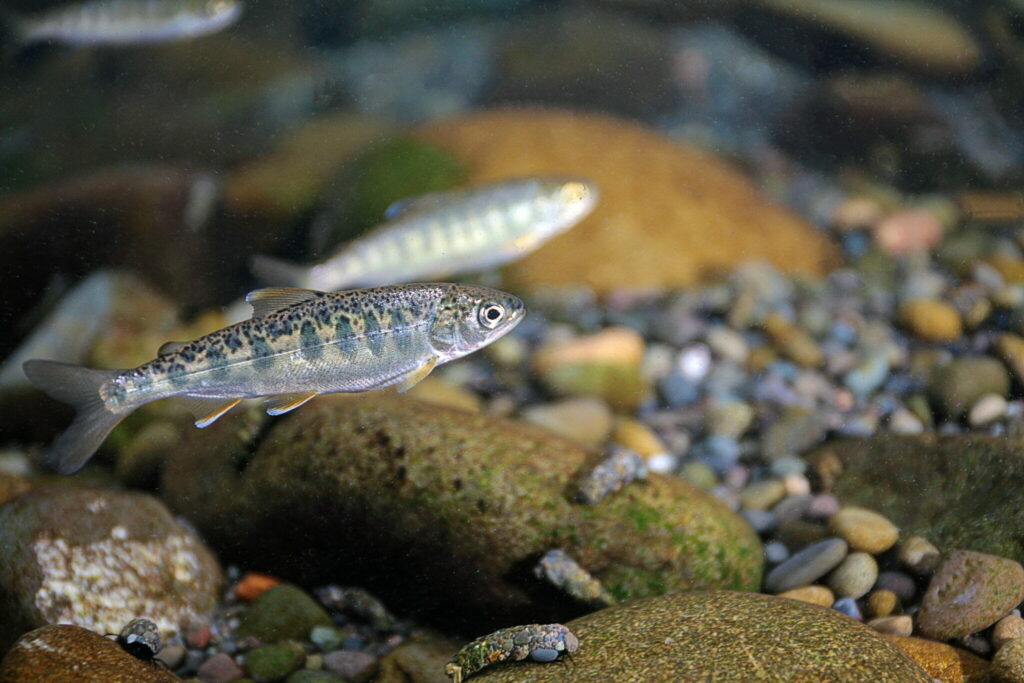 While the details of the FEIS are no doubt important, the consensus amongst the conservation community is that the modest changes to the existing management regimen will not bring back salmon and steelhead to fishable levels. It likely won't help at all, a fact the FEIS itself acknowledged.
The only solution that can save salmon is Congress drafting and passing legislation. This is evident not only from the standpoint that the status quo is not working — populations continue to dwindle — but also from a purely functional standpoint.
To make a difference on the Lower Snake River, we need action from our decision makers. And fast.
We do not have time for another decade of litigation, which is likely where this plan (like the five plans proceeding it) will land. Our communities do not have that kind of time to rebuild their economies.
Nor do our salmon and steelhead populations.
So while the release of the Final Environmental Impact Statement and the Biological Opinion are indeed an important moment in the mission to recover fish to the Pacific Northwest, we need to view them as important in a different way.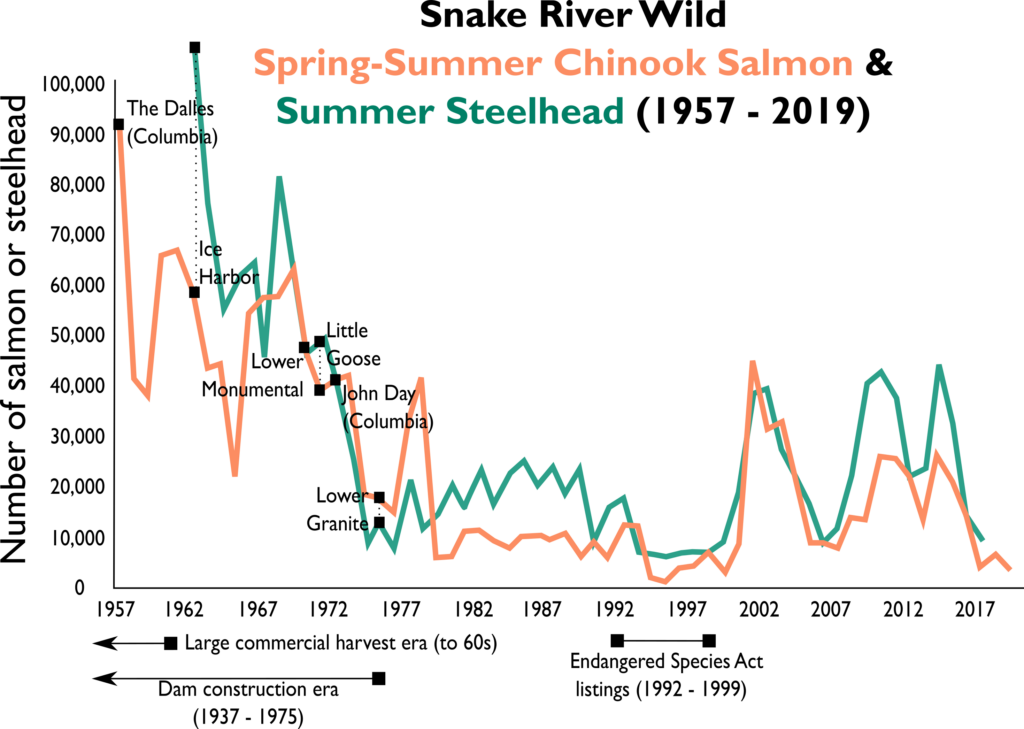 They are a signal to you, that in the end, it's up to you.
To move decision makers we need to let them know that this is a priority – that we both support dam removal and complementary actions because it is scientifically the only action we can take to reverse the downward trend AND that we have the backs of decision makers who are willing to make the commitment. We want leaders who are ready to fight for:
Restoring abundant, harvestable populations of salmon;
Protecting and investing in the economic vitality of local communities, especially farming and fishing communities;
Continuing the region's legacy of providing reliable, affordable, clean energy; and,
Upholding treaty obligations with the Nez Perce, Umatilla, Warm Springs, and Yakama and other Tribes.
But to get to that point, we need you.
Tell us your story. Tell us why you want to see fish return. Tell us why you fish here, or don't fish here anymore. Tell us about your community or your family. Make it personal. If you need some inspiration, check out the statement we issued last week from TU's own Chris Wood.
The need for recovery of salmon and steelhead is not faceless. It is you and me and communities across the country. Help us put a face on this issue.