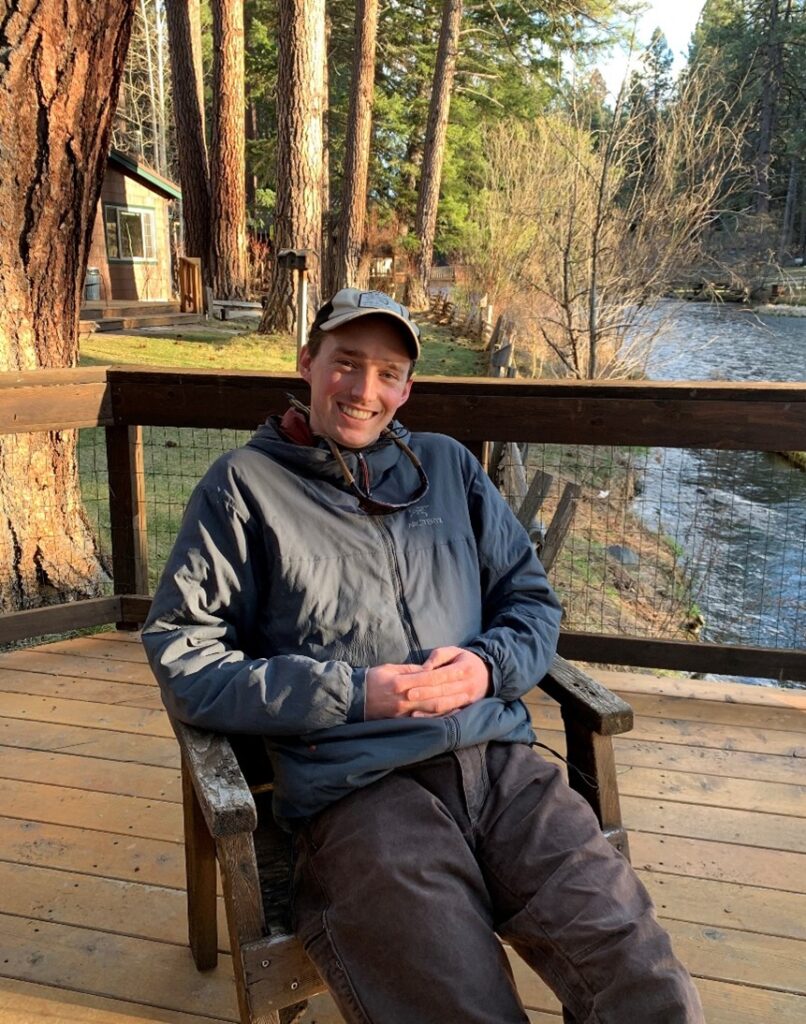 Meet Trout Unlimited's Oregon Policy Advisor, James Fraser. James advises and collaborates on fish and water issues in Oregon.
Hometown:
I live in Portland, Oregon with my wife and daughter.  From here, I can make daytrips to the coastal rainforest, the high desert, and everything in between!
Home Waters:
The Clackamas River is my current "home water," but I've been fortunate to live near many other incredible streams in Oregon (such as the McKenzie and Upper Willamette near Eugene, and the upper Deschutes near Bend).
Favorite way to catch steelhead (gear, fly, etc.)?
My favorite way to catch steelhead is on a swung fly using a two-handed Spey rod.  I also enjoy fishing smaller streams with a single-hand fly rod.  That said, I'm absolutely not opposed to other fishing methods; tossing spinners for coho and fall chinook in northwestern Oregon is one of my favorite activities in the fall.
Other hobbies or passions besides wild steelhead?
My other main hobbies are canoeing with my family, and hunting for elk, deer, and upland birds.  When I'm not able to venture far from the house, you can probably find me working in the garden or reading a book on natural history.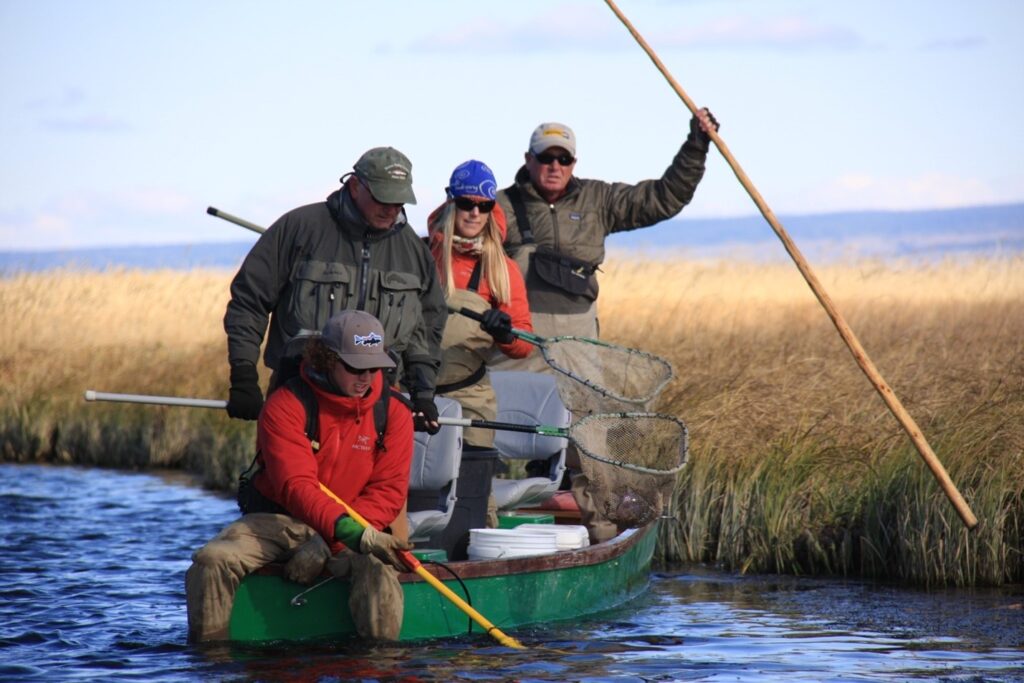 Tell us about your career before joining Trout Unlimited.
After attending the University of Oregon for my undergrad, I spent four seasons doing fisheries research in the Teton Mountains region (both for a non-profit in Southeast Idaho and the Wyoming Game & Fish Department). After a few years "squeezing fish," I came back to Oregon and obtained a law degree from Lewis & Clark Law School. Upon graduating, I spent a few years practicing transactional law with firms in Bend and Portland.
I'd started volunteering with the Oregon Council of TU when I was in law school, and I jumped at the opportunity to join the staff when a policy position opened up in 2021.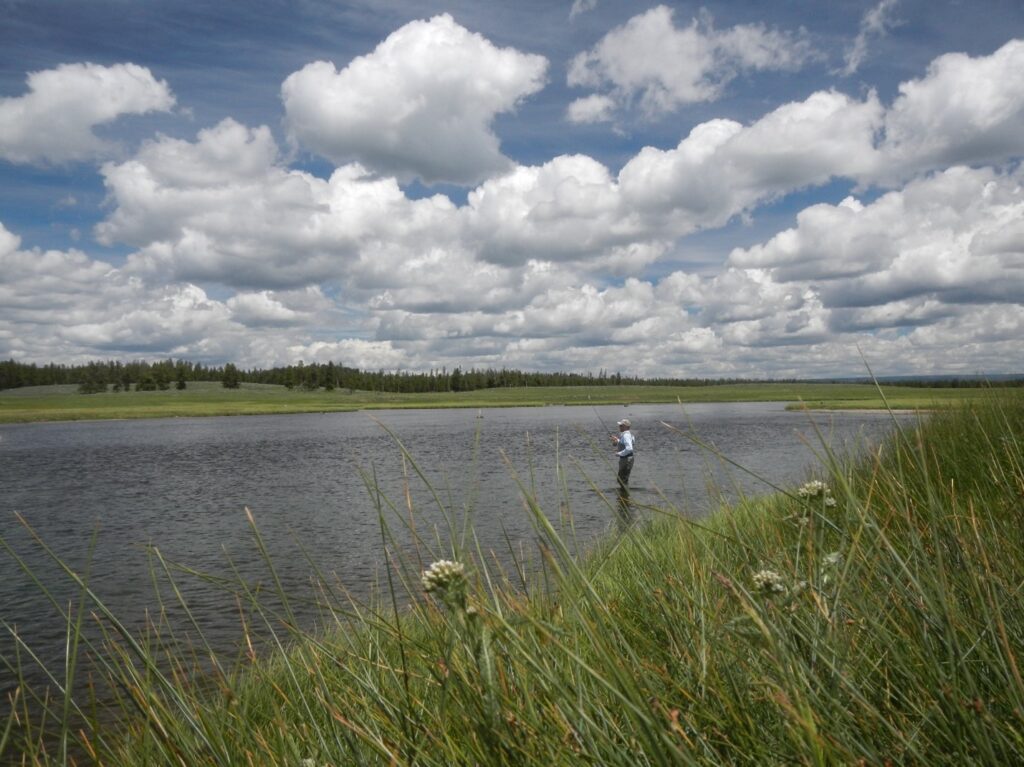 When you think of the future of wild steelhead, what gives you a sense of hope? What makes you concerned or worried?
Wild steelhead are powerful, tough creatures, and their populations can rebound from significant declines. I'm hopeful that those qualities will enable their populations to recover if TU and our partners can timely address relevant limiting factors. As we speak, groups across the Pacific Northwest are removing unnecessary dams, restoring side channels and rearing habitat, and educating kids about why those efforts are important. But time is of the essence in these efforts, and it's at the forefront of my mind that we must accomplish sufficient work on the ground – with related policy measures and funding to support it – to make a material difference for the fish.
Anything else you want Wild Steelheaders United and Trout Unlimited readers to know?
Individual efforts make a difference in caring for rivers and wild fish, and there are a lot of ways to chip in.  I'd encourage readers to submit a comment the next time they hear about an agency soliciting feedback, opt in for a volunteer event this year, or even to just pick up some trash on the riverbank during the next fishing outing.  It all helps!