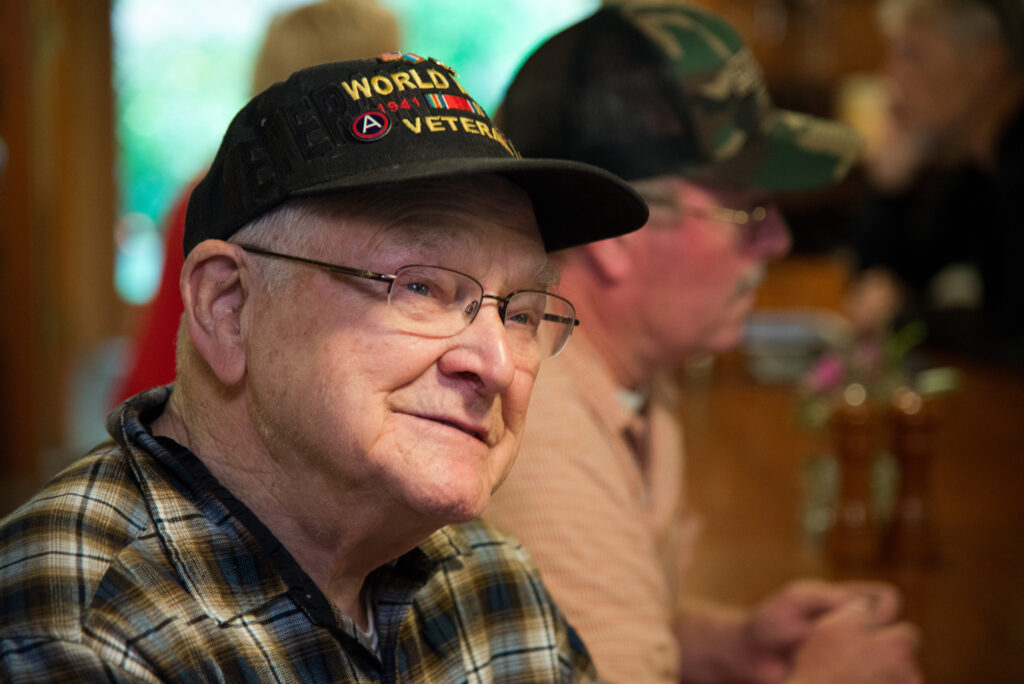 Last week the Oregon Legislature passed House Concurrent Resolution 12, honoring legendary wild steelhead advocate Frank Moore for his lifetime of service to Oregon and his remarkable conservation legacy.
The measure was championed by Oregon Representative Ken Helm, with bipartisan support from Senators David Brock-Smith and Bill Hansell. It passed both legislative chambers unanimously. 
Frank, "the Dean of the North Umpqua," and his wife of 70+ years, Jeanne, devoted much of their lives to protecting the wild steelhead of the North Umpqua River. The pair built the iconic Steamboat Inn along the banks of the North Umpqua where they hosted thousands of guests over the years and were instrumental in establishing angling regulations to help alleviate fishing pressure as the river grew in popularity.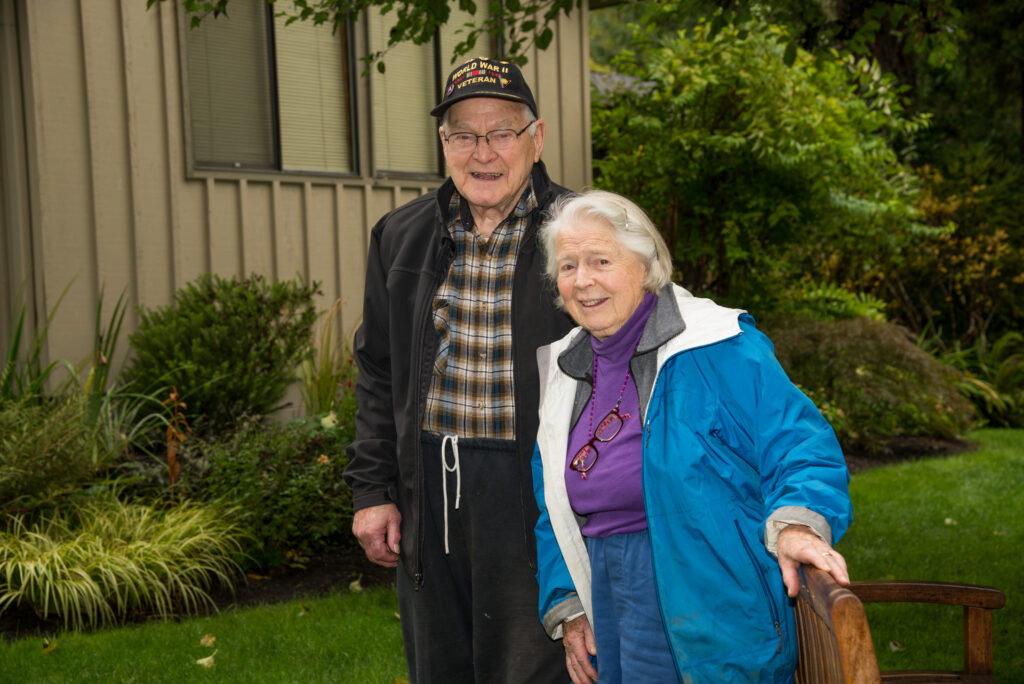 Frank was a veteran of WWII, a life-long conservationist, an ardent supporter and protector of wild steelhead, and a mentor and role-model to many. In 2010, Frank was inducted into the Fresh Water Fish Hall of Fame and has since been featured in a number of documentaries including Mending the Line and the Oregon Field Guide archives.
Frank and Jeanne's steelhead conservation efforts were memorialized at the federal level, too. In 2019, thanks to years of work by Wild Steelheaders and other conservation groups, the "Frank and Jeanne Moore Wild Steelhead Special Management Area" legislation was signed into law by President Trump as part of the John D. Dingell Conservation, Management, and Recreation Act. The Frank and Jeanne Moore bill permanently protects 100,000 acres of Steamboat Creek, a key Umpqua tributary, to ensure survival of the wild summer steelhead that depend on this vital coldwater habitat (see our video, Frank Moore: A Public Lands Story, here).
Protecting and sustaining our public lands, and the fish and angling opportunities that depend on them, requires ongoing advocacy and investment – and leadership from people who know the resource best. Like other major conservation voices before him, Frank Moore saw the need for consistent stewardship to leave future generations with a world that had wild steelhead in it and delivered on that through his own actions and by inspiring others to do the same.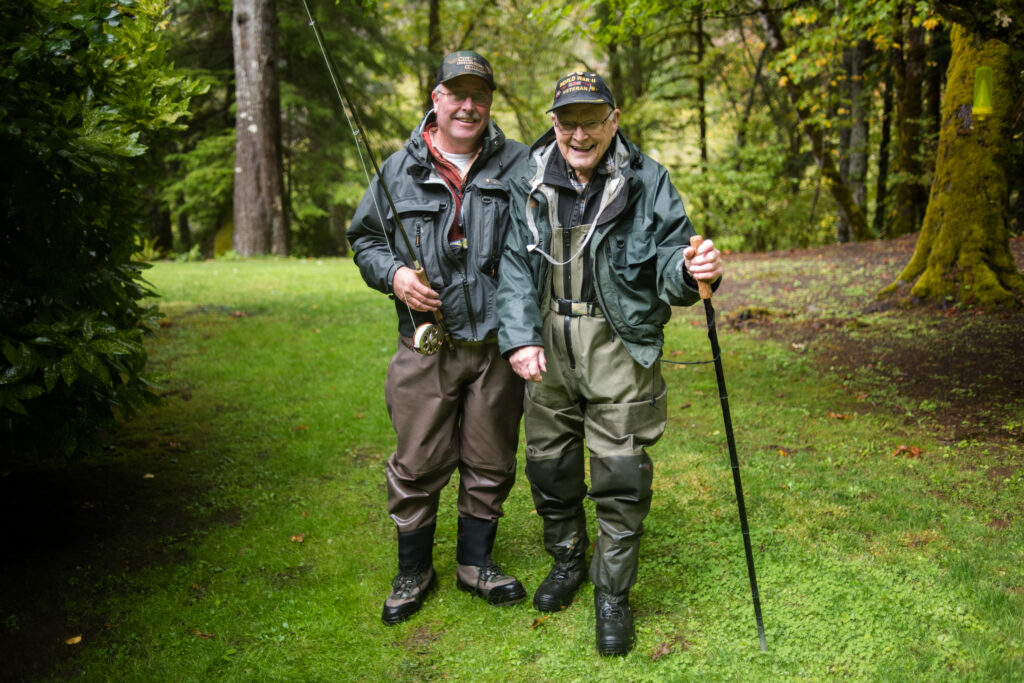 As I mentioned in last month's newsletter (sign up to receive it here), I'm personally grateful to everyone who testified in support of the Oregon Legislature's measure honoring Frank Moore — and encourage all of you who have fished for steelhead on the North Umpqua, or otherwise appreciate many of the wild places we hold dear in the Pacific Northwest, to join me in saluting Representative Helm and Senators Brock-Smith and Hansell for proposing this well-deserved tribute.