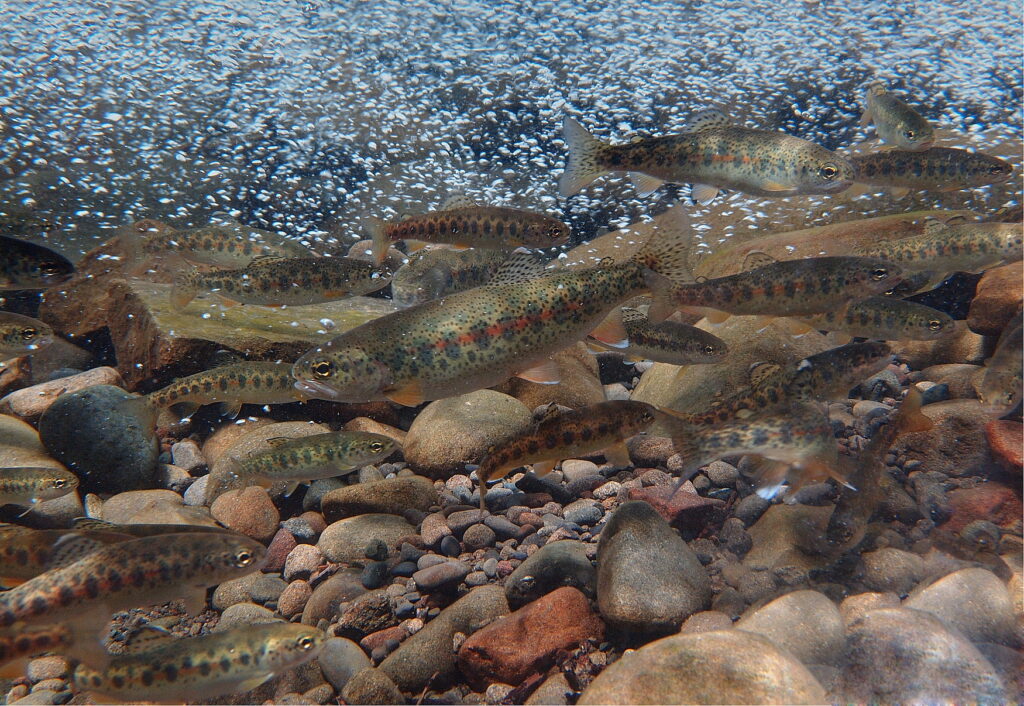 The Oregon south coast region harbors some of the best wild steelhead waters on the West Coast. Rivers like the Rogue, Coquille and Chetco are legendary for their steelhead fisheries.
This region is also one of the last places in the West where it is still legal to harvest wild steelhead.
As wild steelhead populations continue to decline across their native range, Wild Steelheaders is working to make sure that fishery management is based on good science and takes a conservative approach to angling impacts — especially harvest of wild fish — on O. mykiss populations. As we have reported previously, the Oregon Department of Fish and Wildlife has, regrettably, fallen short in this regard with its release of the draft Rogue-South Coast Multi-Species Conservation and Management Plan.
The draft Rogue-South Coast plan would continue to allow harvest of wild steelhead, despite ODFW's acknowledged deficiencies in data regarding population sizes, smolt-to-adult return ratios, recreational angling impacts and other critical variables. Moreover, the agency has not offered any alternative to the plan that would allow catch-and-release only for wild fish — despite a huge majority of public comment favoring such a policy until ODFW has improved its monitoring and data collection over enough time to allow confident extrapolation.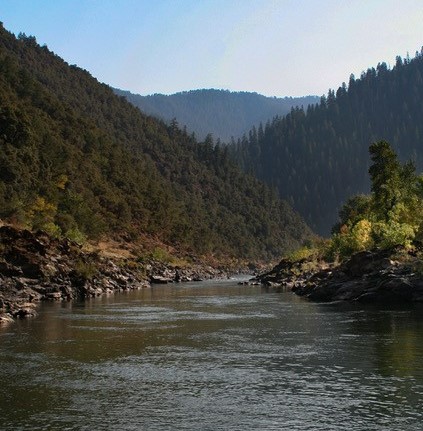 Last Friday, the ODFW Commission met to discuss the Rogue-South Coast Plan. The virtual meeting was open to the public and many anglers, guides and elected officials showed up to comment. Out of fifty comments focused on the issue of harvest, thirty-seven people testified in support of a catch and release alternative. Many anglers made the case that until ODFW has sufficient data to make informed decisions about harvest, catch and release is the best option to ensure we aren't trading short-term opportunity for the long-term health of wild steelhead stocks.
State Senator Jeff Golden was one of the people who testified in favor of catch and release for wild fish. He argued that during a time of uncertainty due to the impacts of climate change, ODFW should adopt a cautious approach to rivers that still have runs of wild steelhead and prioritize catch and release as the way forward. Golden also reminded the commission that eighty-eight percent of public comments on the plan favored catch and release for wild fish.
Other anglers testified that what drew them to Oregon was the state's incredible steelhead fisheries, but that they have stopped fishing for steelhead in southwest Oregon because of the mismanagement of steelhead fisheries there. As one angler said, he now spends his money in other parts of the state where wild steelhead are not harvested.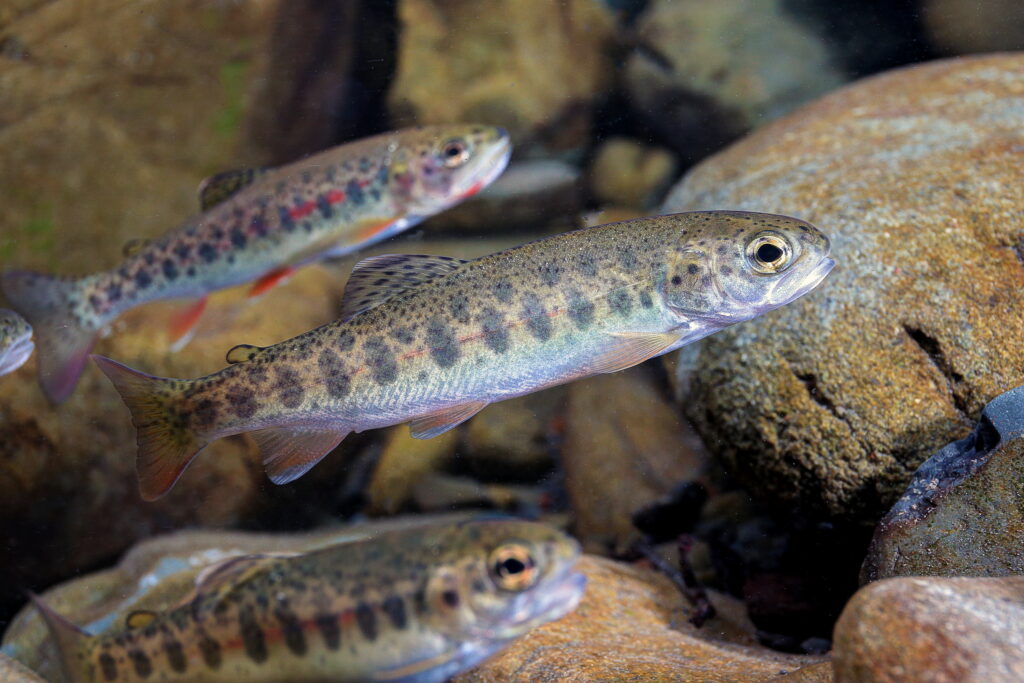 Comments from the ODFW commissioners regarding catch and release were mixed. Commissioner Becky Hatfield-Hyde commented, "There is a lot of concern that we do not have good adult spawning survey data and we might overfish runs of steelhead." Commissioner Jill Zarnowitz expressed concern for the lack of monitoring data and the use of data that is "old and extrapolated." At the end of the meeting commissioners Gregory Wolley, Jill Zarnowitz and Kathayoon Kahlil stated their support for catch and release being an option in the final plan.
Chair Mary Wahl concluded the meeting by stating that a catch and release management alternative still needs to be discussed between staff and the ODFW commissioners. The commission meets again on Monday, October 25th at 2:30 pm Pacific Time to finish their discussion on the Rogue-South Coast Plan. The meeting is not open to public comment but will be streamed online here.
A final decision on the Rogue-South Coast Plan will not be made until the ODFW Commission meeting at the end of the year (December 17th). Until then, it is important that ODFW and the commission continue to hear messages of support for a cautious approach to management of wild steelhead. You can help Wild Steelheaders stand up for a more sensible, science-based alternative to harvest of wild fish on the Oregon South Coast: please click here to send a message to ODFW Commission Chair Mary Wahl.