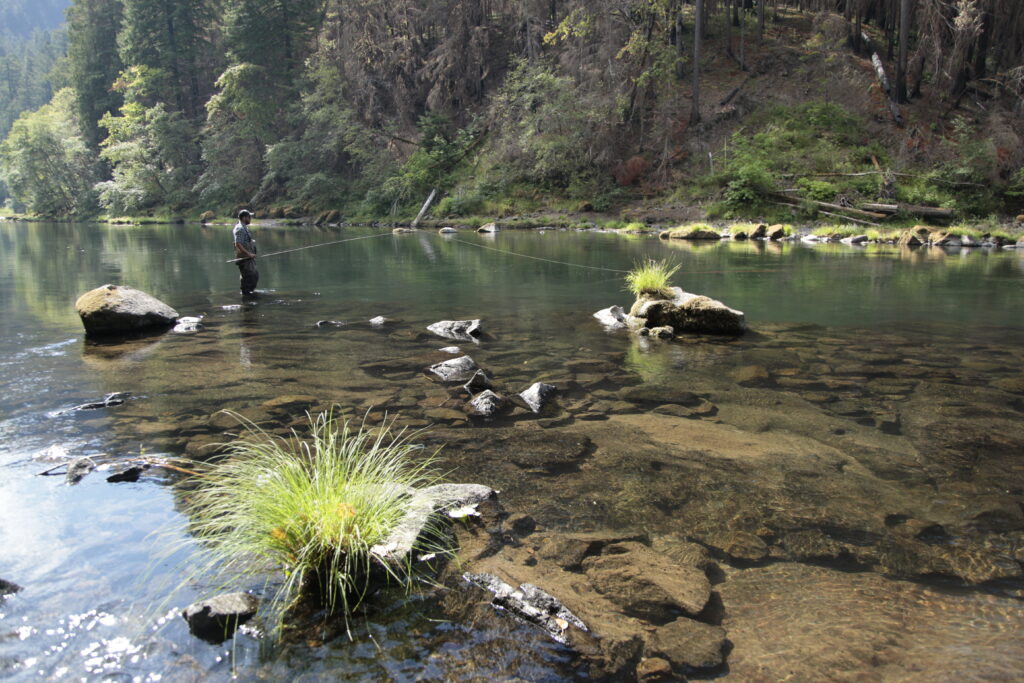 For the first time in my life, I won't be skating flies over glassy tailouts for summer steelhead this year on my beloved North Umpqua River. That's because the Oregon Department of Fish and Wildlife has closed this legendary fishery until December due to extreme low flows and dangerously high water temps.
The North Umpqua springs from what used to be one of the wettest regions in the Lower 48. Even though I work full time on steelhead conservation and management issues, I never imagined something like this could happen to "my" river.
To be clear, ODFW made the right call here. For our wild steelhead populations to persist in the face of the warming climate and the more frequent droughts we are seeing, steelhead anglers should expect and support such emergency measures, where habitat conditions warrant.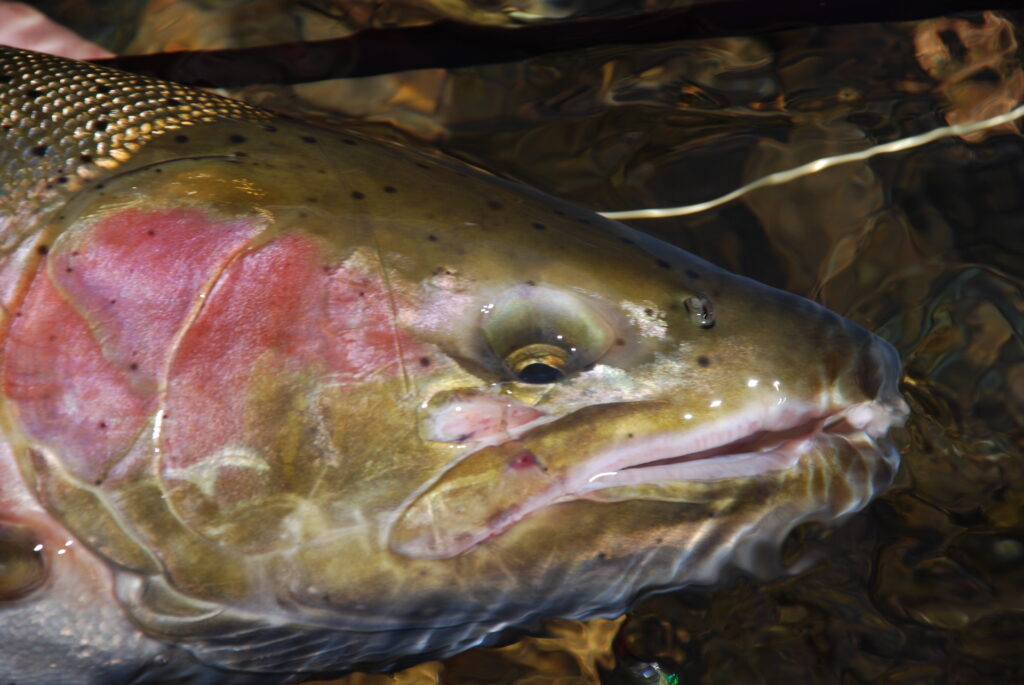 My roots go deep in the North Umpqua. I learned the river and her secrets from my surrogate father, Frank Moore. My boys grew up along her banks, learning how to swim in Steamboat Creek and gathering crawfish by the dozens for nightly boils in our camp. And now that my granddaughters are old enough to start trying to raise a steelhead to a skated fly—the river is closed to fishing. Unprecedented!
This summer, conditions are bad for summer steelhead throughout their range. From British Columbia to southern Oregon, summer steelhead are returning in record low numbers. If there has ever been a time to be conservative and willing to give these magnificent fish some space, it's now. I'm grateful to ODFW regional fish biologist, Greg Huchko, and his superiors for making the tough call to protect what few summer steelhead have made their way into the North Umpqua fly water and upriver tributaries this year.
It hurts that my river is closed, but it'll be far less painful than seeing native summer steelhead go extinct in my lifetime. And yes, conditions and return numbers are that bad.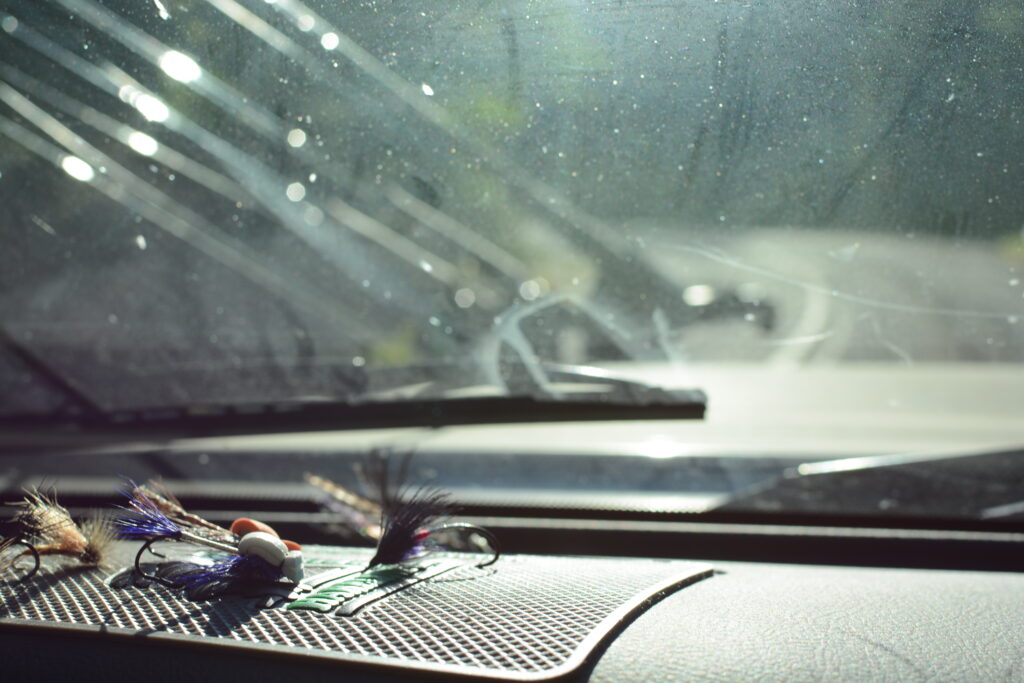 With any luck, next summer— or the next—enough fish will nose their way into the North Umpqua to allow my family to wade into one of our favorite tailouts and try to entice one of this stream's fabled summer steelhead to blow up on a skater. But making sacrifices in fishing opportunity now, where habitat conditions and return numbers are dire, is one of the few things we can do now to ensure our summer steelhead persist in these difficult times.    
Send a thank-you email to Greg Huchko at ODFW, Umpqua District Fish Biologist, Greg.F.Huchko@odfw.oregon.gov, for stepping up to protect this important fishery.