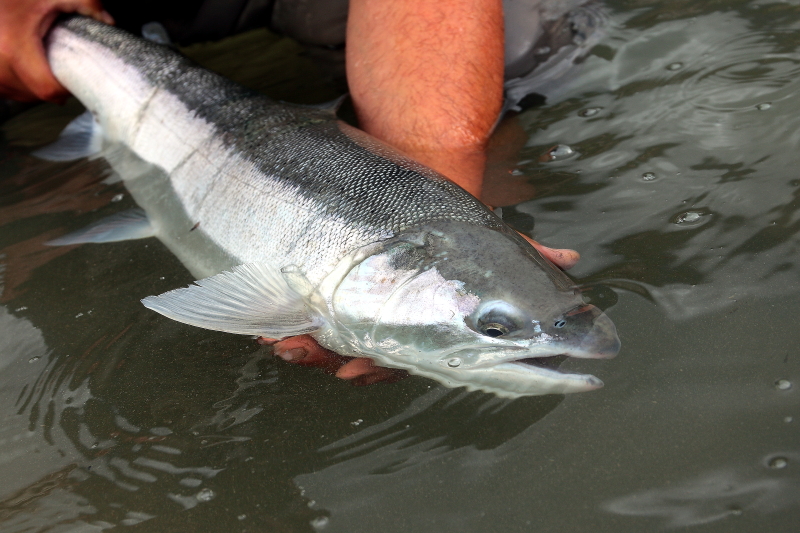 The waters of Oregon's Rogue-South Coast region have some of the best remaining runs of wild steelhead on the West Coast. Anglers from all over the world visit this part of Oregon for its legendary steelhead fishing.
However, climate change and other pressures – including fishing – have contributed to a steady and in some cases dramatic decline in wild steelhead populations across their native range. Steelhead fishing regulations for the Rogue-South Coast region should reflect this reality, and the fact that the Oregon Department of Fish and Wildlife has insufficient data on population and angler-impact data to continue to allow harvest of wild steelhead (one of the only areas from Bellingham to San Diego that still does). 
But under ODFW's current proposed Rogue-South Coast Multi-Species Conservation and Management Plan (RSP), harvest of wild steelhead would continue despite the lack of adequate monitoring data to provide assurance that killing wild fish will not result in significant and perhaps irreversible harm to wild steelhead stocks in famous fisheries such as the Rogue, Chetco, and Coquille Rivers.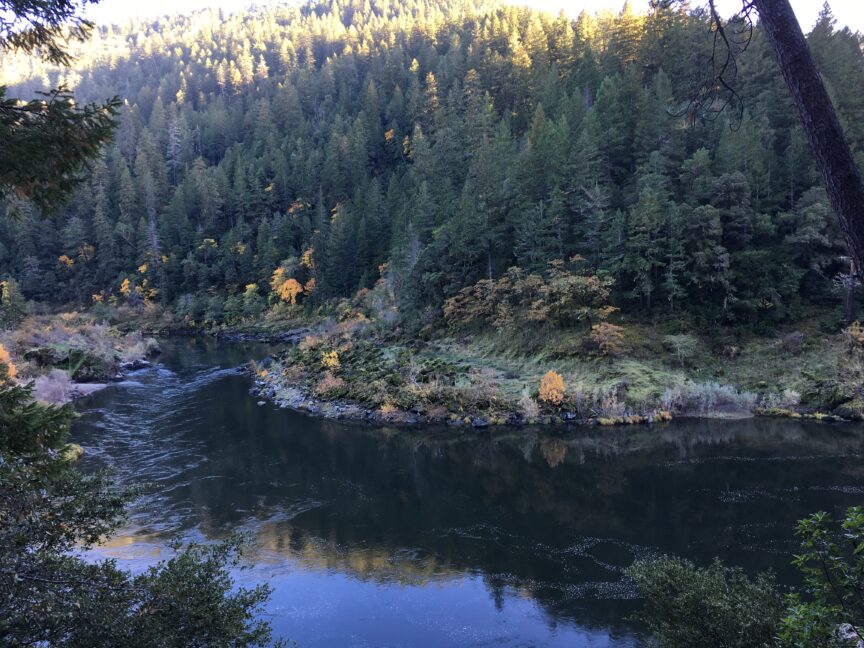 December 17th marks the final meeting of the ODFW Commission on this plan, at which the commission will consider a catch-and-release only alternative — an alternative requested by the Commission thanks to strong advocacy from Wild Steelheaders and other wild steelhead advocates. The plan alternative favored by ODFW staff would continue to allow harvest of wild steelhead.
Wild Steelheaders is not opposed in principle to harvest of wild fish. But in these tough times for steelhead, we simply cannot afford to base steelhead fishing regulations on assumptions or "best guestimates." Given the imperiled status of many wild steelhead stocks, we should not allow harvest of wild steelhead anywhere unless or until we have rigorous science to back it up. In the meantime, let's harvest as many hatchery steelhead as the regs allow.
Please help Wild Steelheaders United and Trout Unlimited advocate for a catch and release alternative and cautious management of wild steelhead on the Oregon South Coast by doing the following:
Send a personal comment email to the ODFW Commission at odfw.commission@odfw.oregon.gov or send a form letter through Wild Steelheaders here. Please send in a comment even if you have already submitted one in the past.
Sign up to testify at the final RSP meeting. The Commission will listen to public testimony online on December 16th. Click here for a template to help with your testimony.
It is important that ODFW and the Commission continue to hear messages of support for a catch and release alternative for the Rogue-South Coast until the commission's final decision on the RSP. Thank you for helping Wild Steelheaders stand up for sensible, science-based management of wild steelhead.