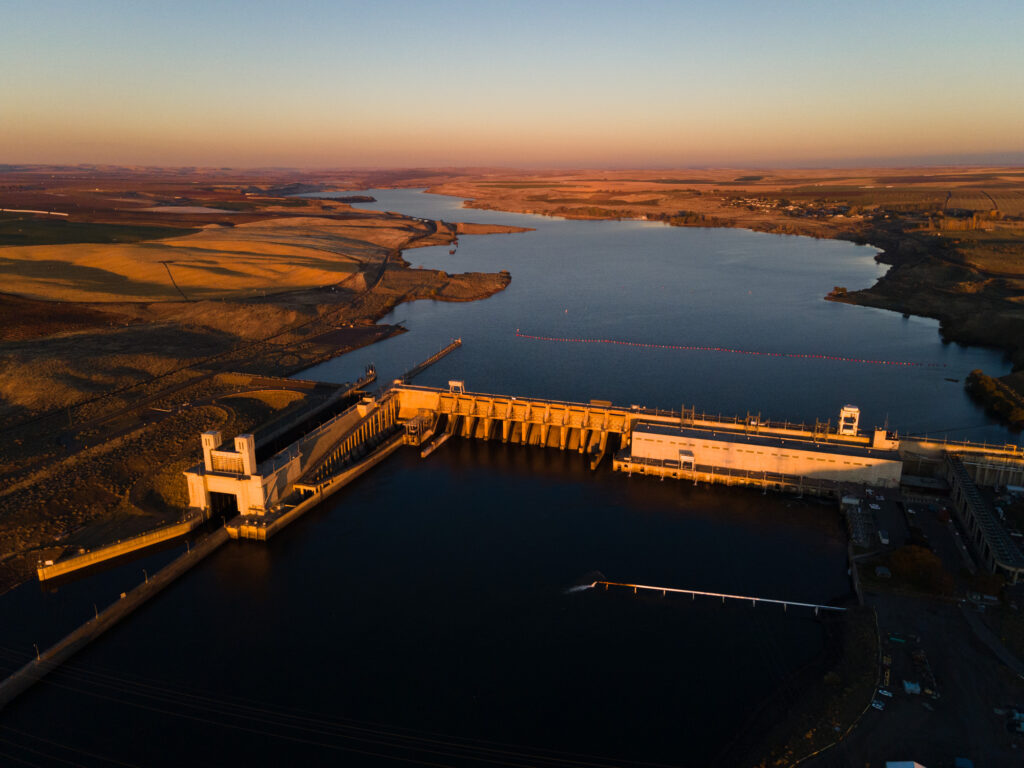 As we move into what very well could be another difficult summer steelhead year in the Columbia Basin, we must not only pay attention to the impacts of a warming climate, poor ocean conditions, and fewer fishing opportunities and more anglers, but also the Northwest's massive hydropower system which creates the largest obstacles of all for anadromous fish.
Over the past 25 years, the Snake River Basin has averaged less than two returning adults for every 100 smolt. Biologists from Oregon and Idaho, the U.S. Fish and Wildlife Service, and various Tribes estimate that breaching the four Lower Snake River dams will increase smolt-to-adult return ratios by four times.
By 2080, the Snake River Basin will provide 65% of all coldwater habitat available to Pacific salmon and steelhead in the Lower 48. We have spent four decades and $17 billion trying to recover these iconic fish. It's time that we rethink the future of the Northwest.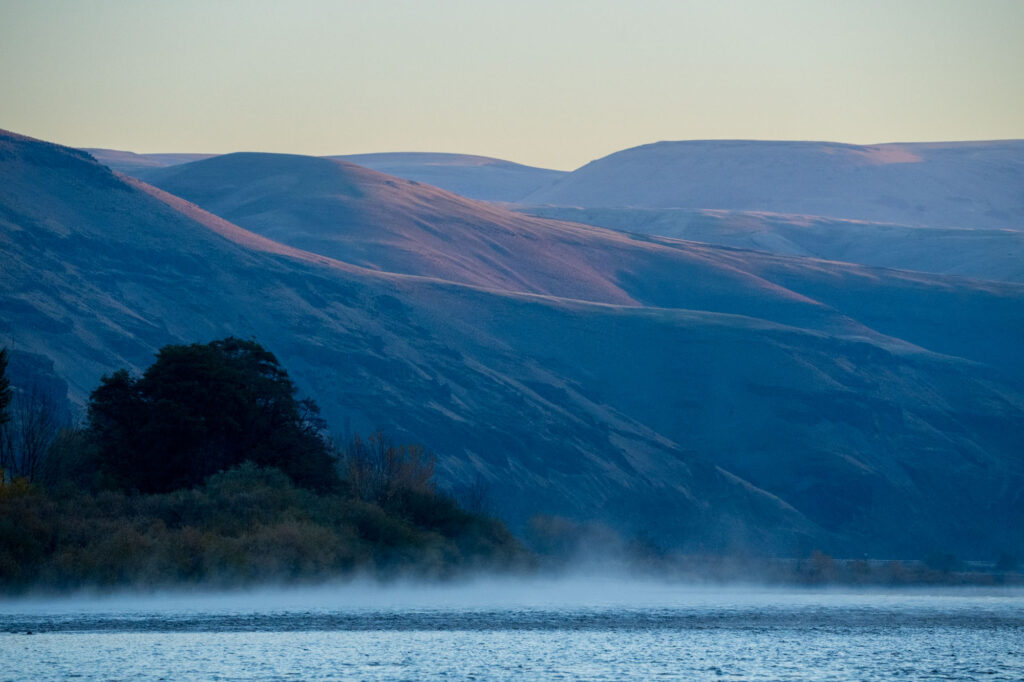 We invite you to Join Chris Wood, Trout Unlimited President and CEO, at two events next week in Spokane and Boise to help envision a free-flowing Snake River and a future with updated infrastructure and robust runs of wild fish.
Spokane: April 26th at 7:00 PM – Gonzaga University
The Spokane Falls Chapter of Trout Unlimited will host Chris as he leads a dialog about dams on the Snake River, the economic and cultural opportunities for Eastern Washington, and what the path forward looks like to save endangered Snake River salmon and steelhead. Learn more and RSVP here.  
Boise: April 28th at 6:30 PM – Riverside Hotel
The Idaho State Council of Trout Unlimited invites you to join Chris for a discussion on the path forward to remove the lower four Snake River dams and recover wild salmon and steelhead. Learn more and RSVP here.  
Unable to join us for these events? Tell the Biden Administration: this is an unprecedented opportunity to protect wild fisheries and make groundbreaking infrastructure investments. Click here to tell the White House Council on Environmental Quality that the four lower Snake dams must come down.
Stay tuned for more updates on the Snake River coming next month.