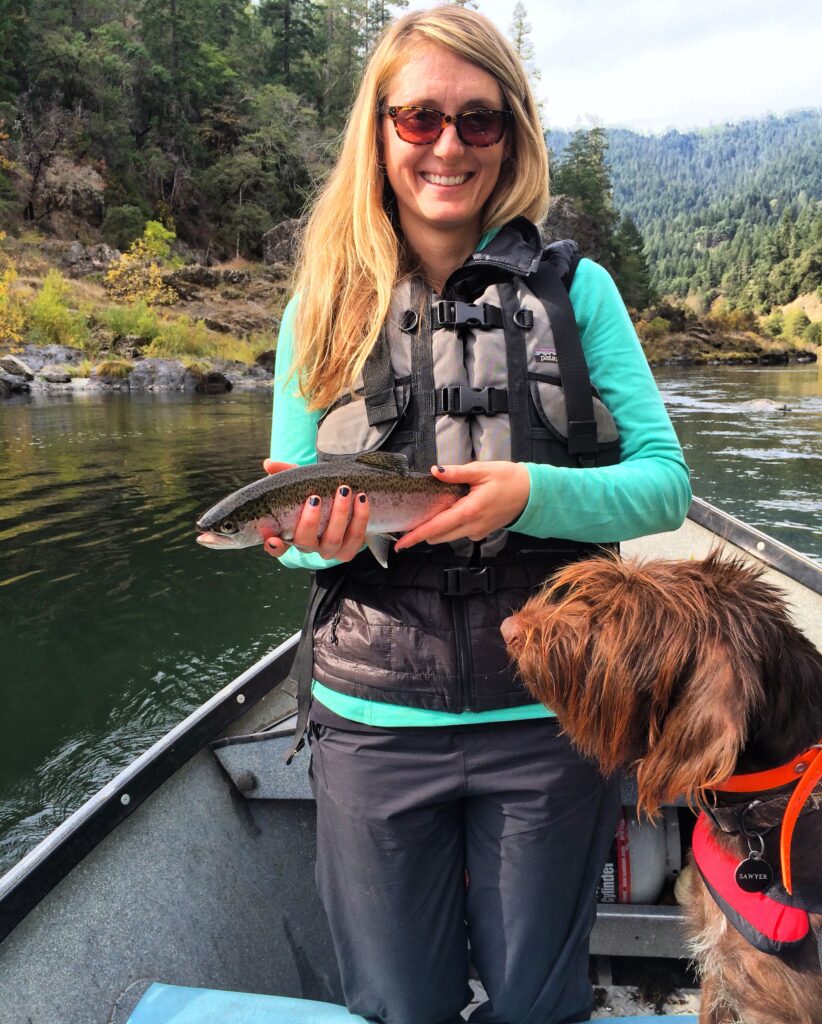 For the past six months, Wild Steelheaders United has participated in two stakeholder groups providing input on the Oregon Department of Fish and Wildlife's Rogue-South Coast Multi-Species Management Plan. If approved by the Oregon Fish and Wildlife Commission, this plan will set management direction and fishing regulations on the southern Oregon coast for the next 20 years.
Southern Oregon is one of the last places in the lower 48 where anglers can still harvest wild steelhead. Wild Steelheaders United followers who have been tracking this issue will recall that the management plan process was kick-started by a petition in 2018 to limit harvest of wild winter steelhead in watersheds from the Elk River south to the Oregon-California border. That petition was ultimately denied by the commission but led to the formation of stakeholder groups and the management planning process.
From the get-go, Wild Steelheaders United has been clear in our position that wild steelhead harvest should not occur unless management agencies have robust monitoring data, accurate pre-season escapement estimates, and strict controls on harvest rates through creel surveys and in-season monitoring of harvest card reporting.
Much like you wouldn't spend from your bank account without knowing how much money you have in it, we shouldn't be killing wild steelhead unless and until we know how many we have and how many are killed each year. That remains our position and we are hopeful that the stakeholder groups will come together on a plan that provides a limited wild steelhead harvest fishery with controls in place to understand the fishery's impacts on overall population health.
We've said it before and we'll keep saying it. Better Science = More Opportunity. In order to continue with the opportunity to harvest wild steelhead in southern Oregon, we need better science. If we continue down the path of harvesting wild steelhead without better understanding of population and harvest levels, we could watch those populations decline to unfishable levels within our lifetime. That's just not something we at Wild Steelheaders United can stand for.
The final round of meetings for the Rogue South Coast stakeholder stratums is scheduled August 26-27 via Zoom teleconference. Those meetings will be open to the public and you can find information on how to attend through ODFW's Rogue-South Coast Multi-Species Conservation and Management Plan website. ODFW staff is aiming to have the finalized RSP plan before the Oregon Fish and Wildlife Commission for approval later this fall. for more information on the process contact Oregon Field Coordinator, Kyle Smith, at kyle.smith@tu.org.