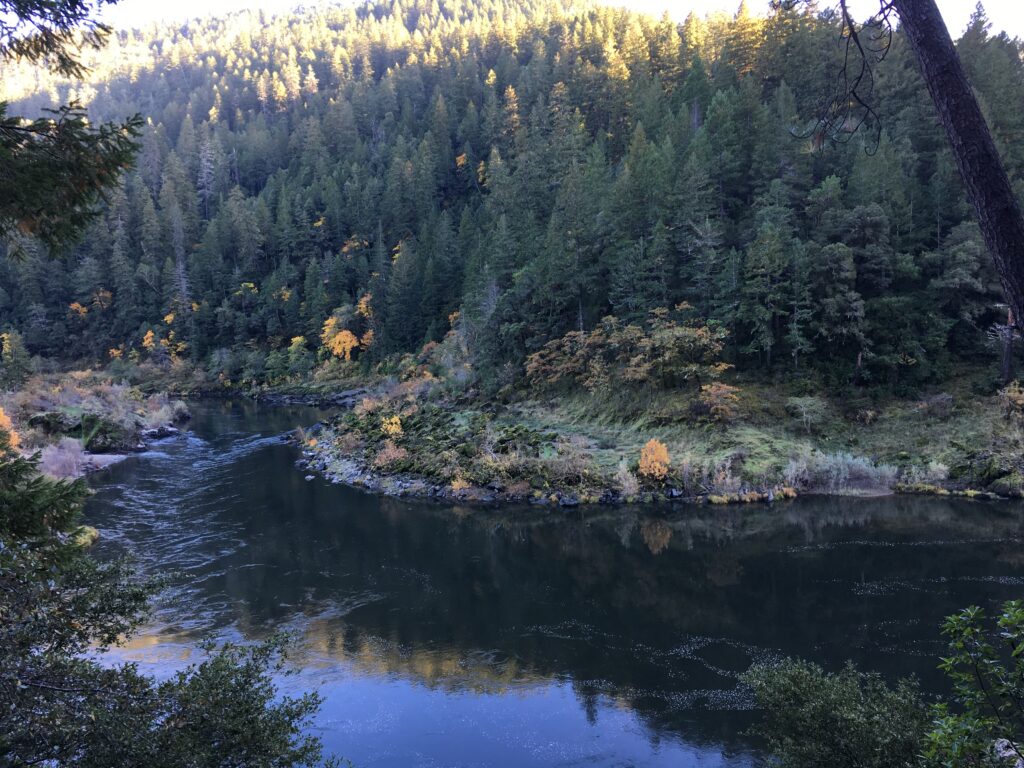 Late last year, Oregon's Senior Senator Ron Wyden put out a call to all Oregonians to nominate their favorite rivers and creeks for potential designation under the federal Wild and Scenic Rivers Act. The result of that call to action was over 15,000 different nominations for more than 4,000 miles of rivers and streams in Oregon.
As we've written before, protection under the Wild and Scenic Rivers Act has myriad benefits for salmon, steelhead, and trout. Matter of fact, most of the rivers we think of when we conjure iconic steelhead waters are already protected as Wild and Scenic Rivers- Oregon's Rogue and North Umpqua, Washington's Skagit, Idaho's Clearwater, California's Eel, all of these are just a sampling of the incredible steelhead habitat protected and preserved under the Wild and Scenic Rivers Act.
Senator Wyden's commitment to Wild and Scenic Rivers is impressive, and we're calling on Wild Steelheaders United credo signers to help keep the momentum up by showing your support for Senator Wyden's efforts. Drop him an email or give his office a call at (202) 224-5244, let his staff know you support his Wild and Scenic Rivers efforts, and thank him for championing Oregon's wild rivers and the fish that call them home.