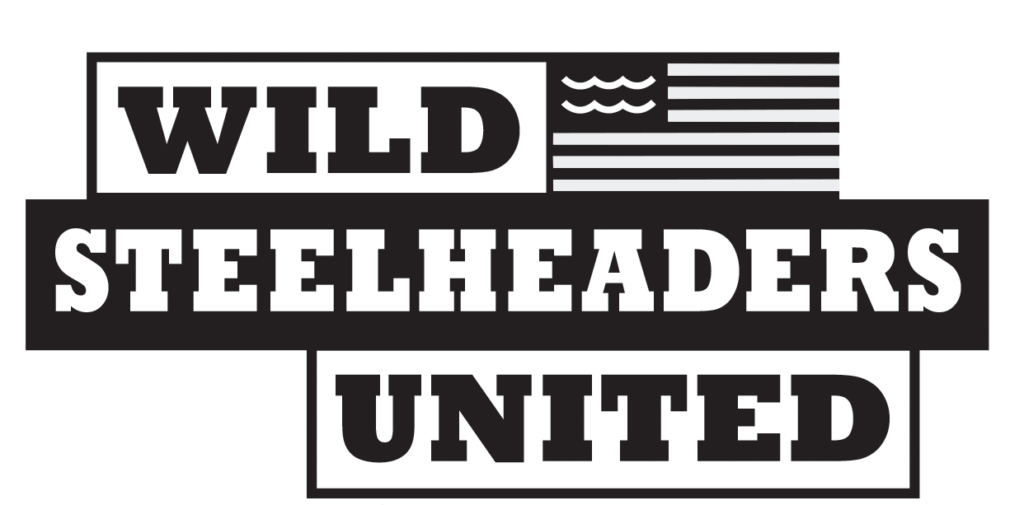 "It's FINALLY over!" is a common refrain heard recently and sums up how most of us feel about the year 2020. Let's face it: last year was pretty darn difficult, in a lot of ways.
Yet here at Wild Steelheaders United, our relentless optimism (we are rabid steelhead anglers, after all) and staunch commitment to science-based solutions and angler-driven advocacy continued to pay dividends. And when we tallied everything up, our efforts – and yours – over the past twelve months helped deliver some impressive advances in wild steelhead conservation, despite the unprecedented challenges of the year.
Our highlights include: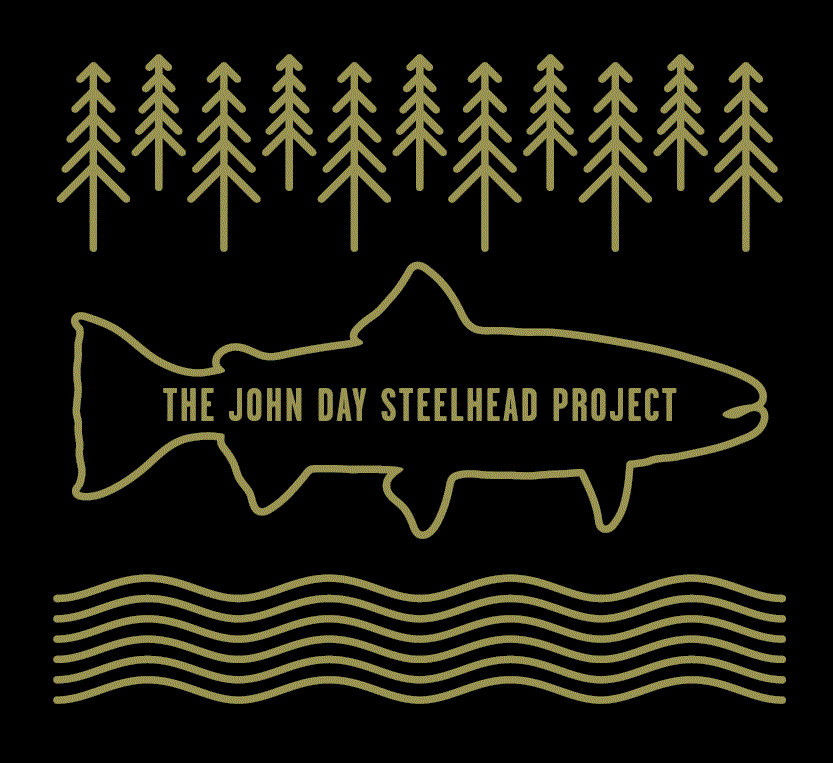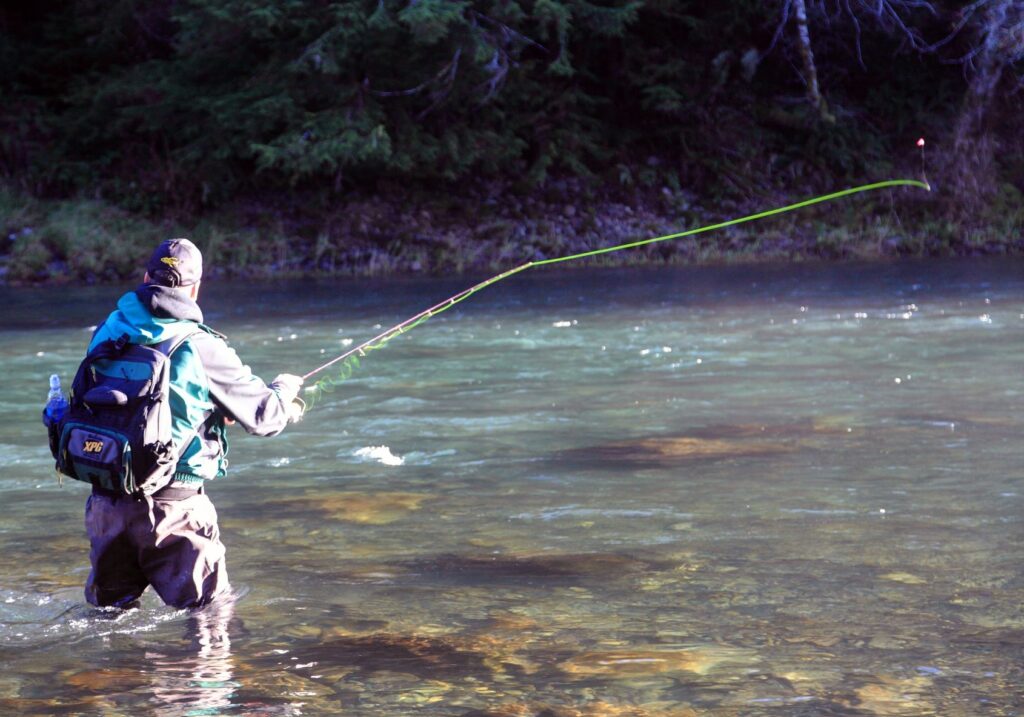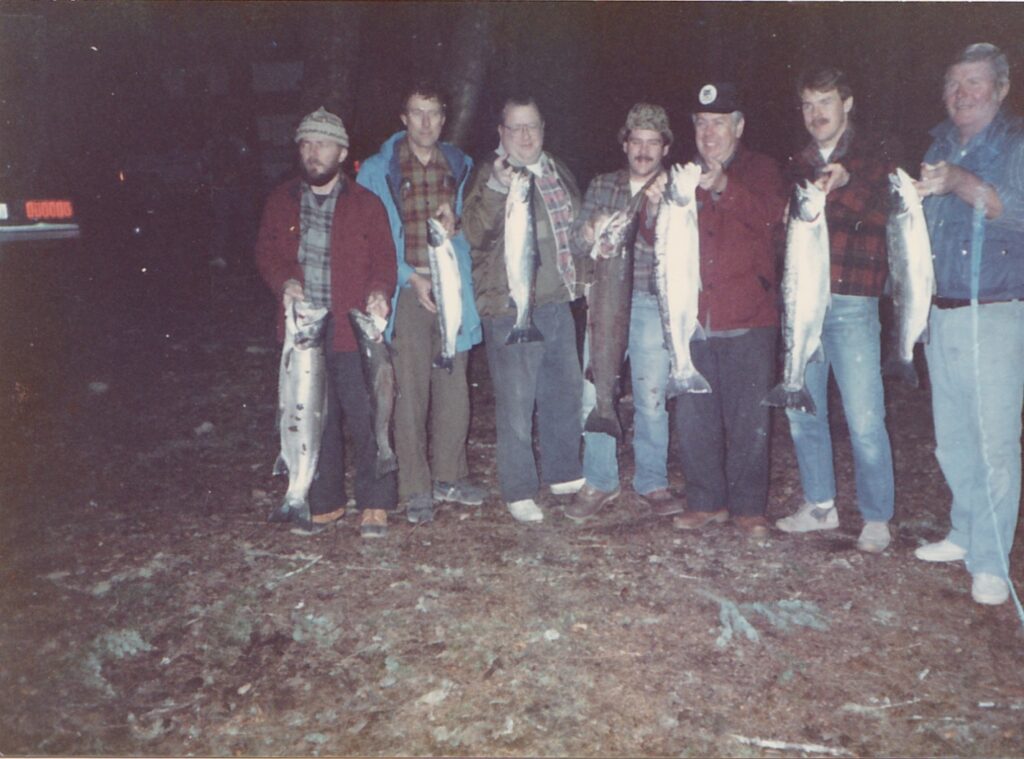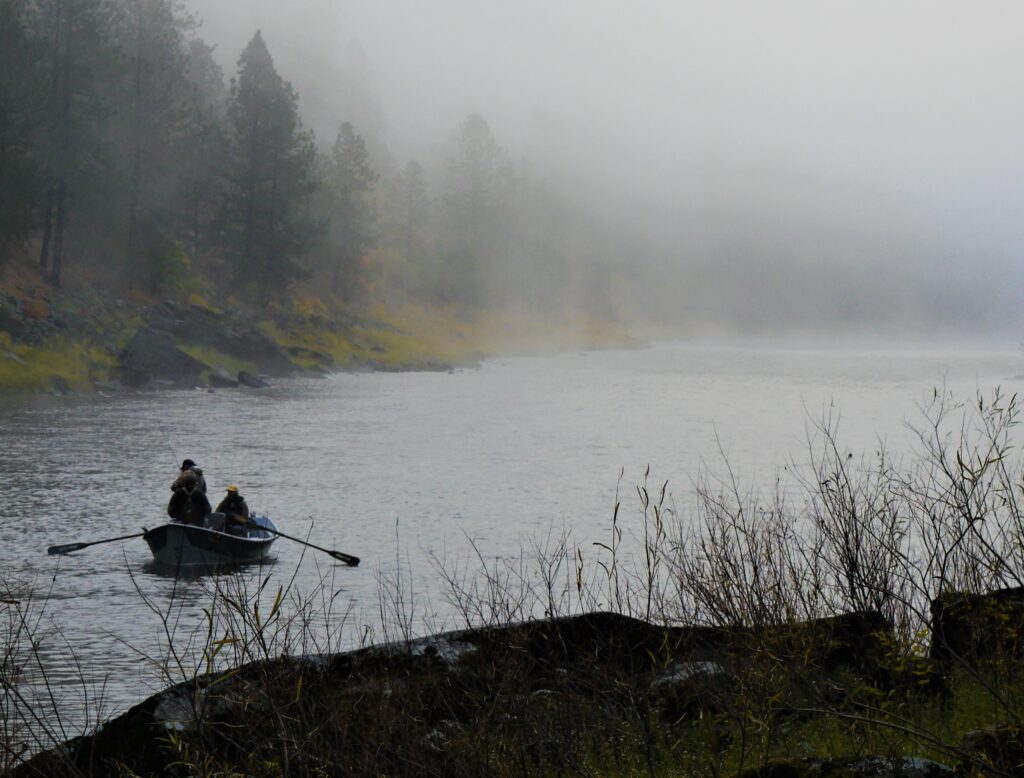 We'll keep you informed by email and through our social media channels of updates about our specific programs and campaigns, including general steelhead news and science from the Pacific Northwest. Sign the Wild Steelheaders credo (if you haven't done so already) to make sure we have your valid email address.